Hi guys! I'm doing my First ever read-a-thon! So excited!
This readathon is hosted by Val @ The Innocent Smiley and Ely @ A Book So Fathomless.
It's happening from July 20th (8am) until July 27th (12am).
Of course this readathon has its own tag: #MakeMeReadIt
How does it work?
Make a list of books you want to read and then have your friends vote! You will then read the books in order of highest to lowest votes.
I need your help voting for what books I should read!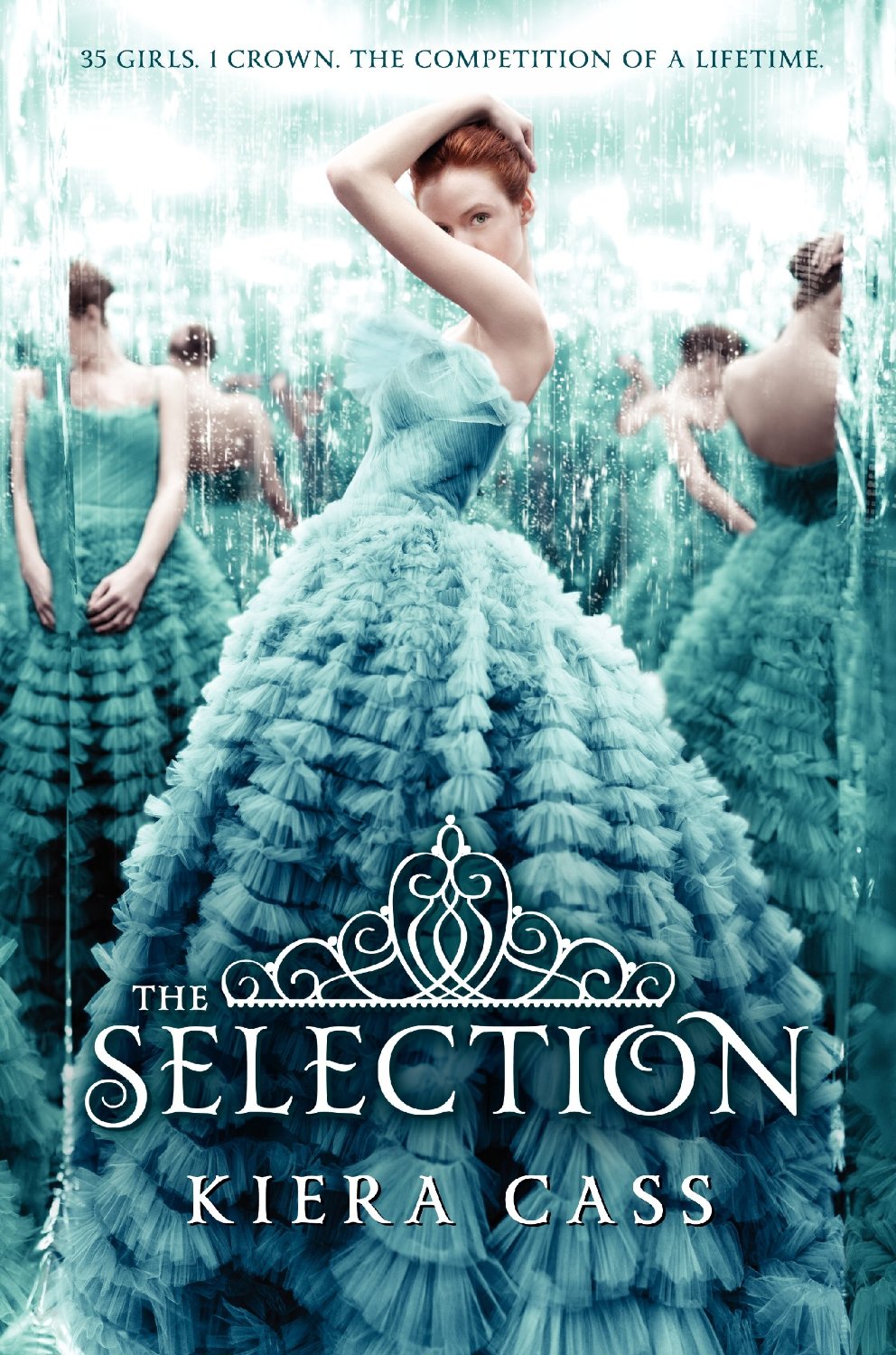 You can also follow me on twitter:
@theohiboka